Soap
Handmade all natural soap is moisturizing and healthy.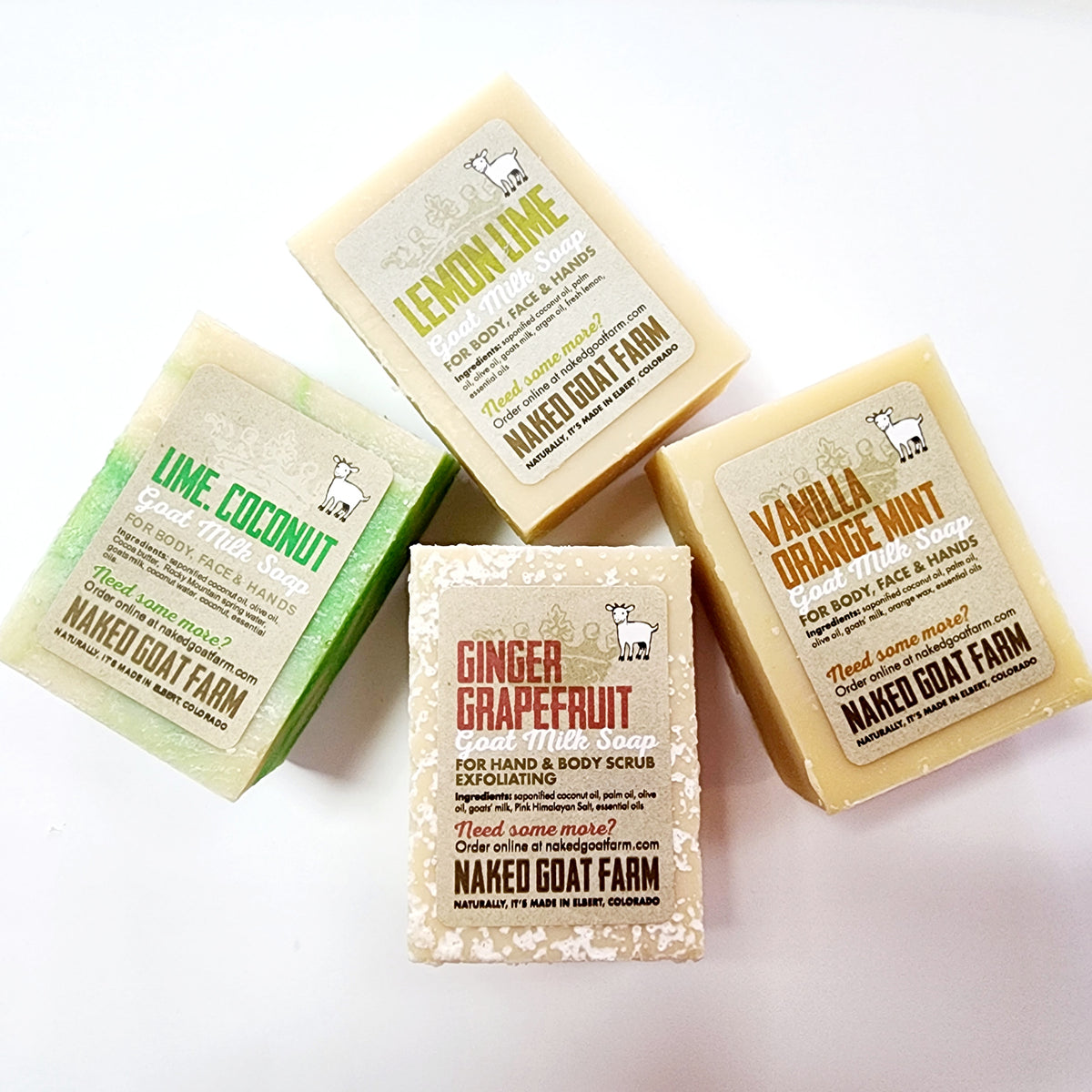 Gently exfoliate your skin with Apricot Scrub Facial Cleanser. This facial scrub is formulated wi...
Grapefruit facial cleanser mild facial cleanser. 3.4 oz airless pump bottle.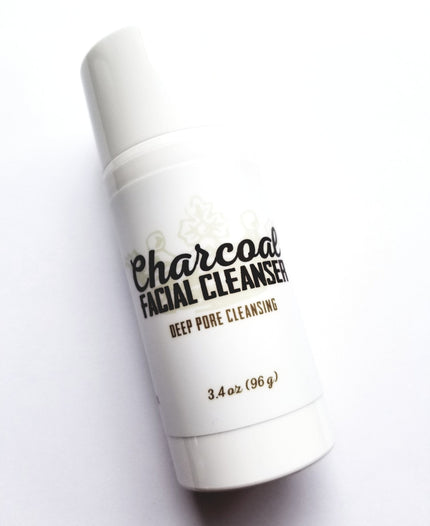 Charcoal Facial Cleanser  With deep pores cleansing organic bamboo charcoal & mild facial cle...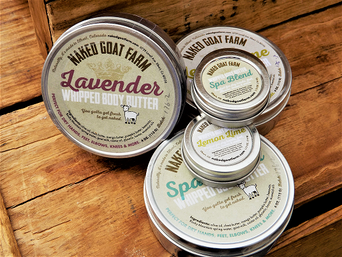 Sign up to our newsletter and we'll keep you posted with news and deals!
Follow us