Face & Eye Cream Grape Seed Travel / Trial Size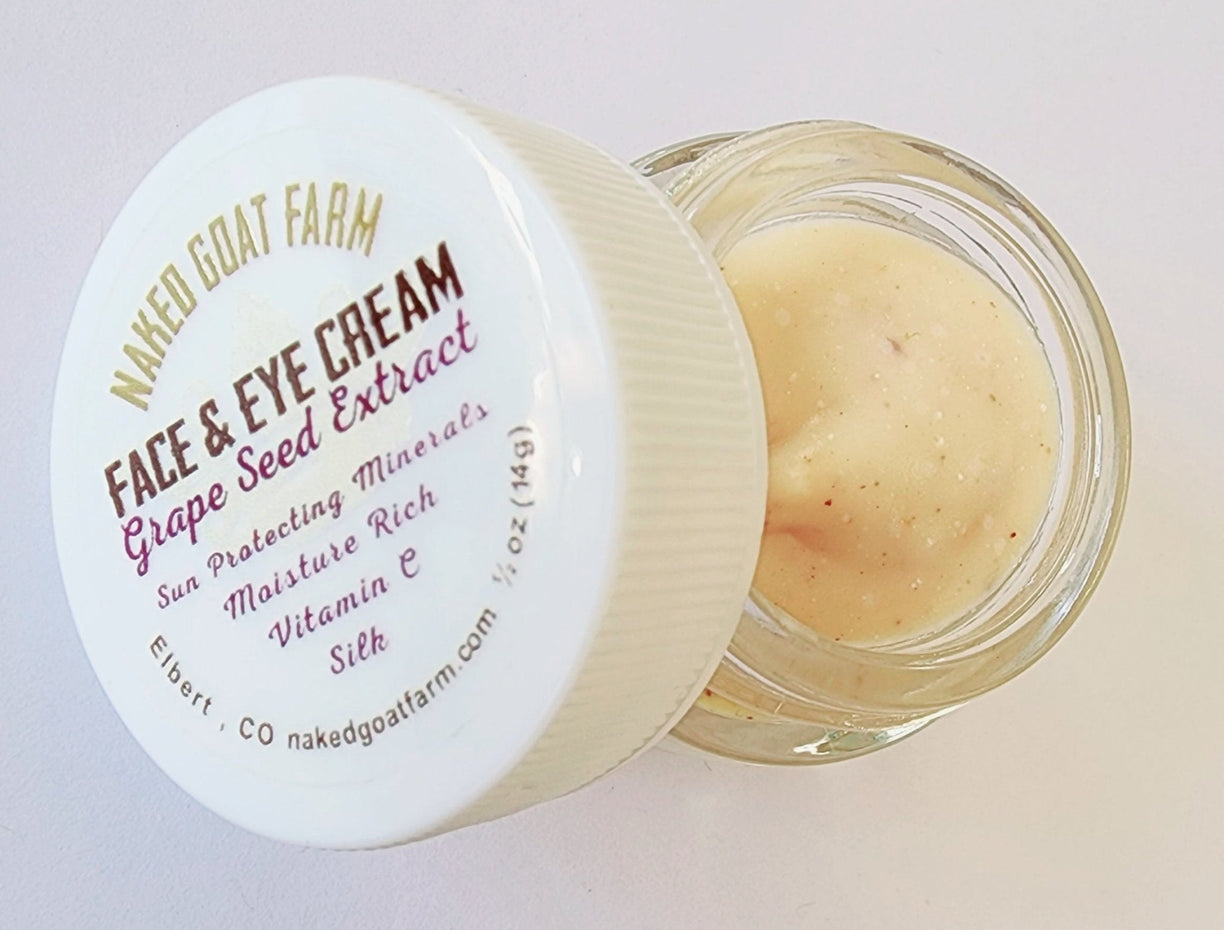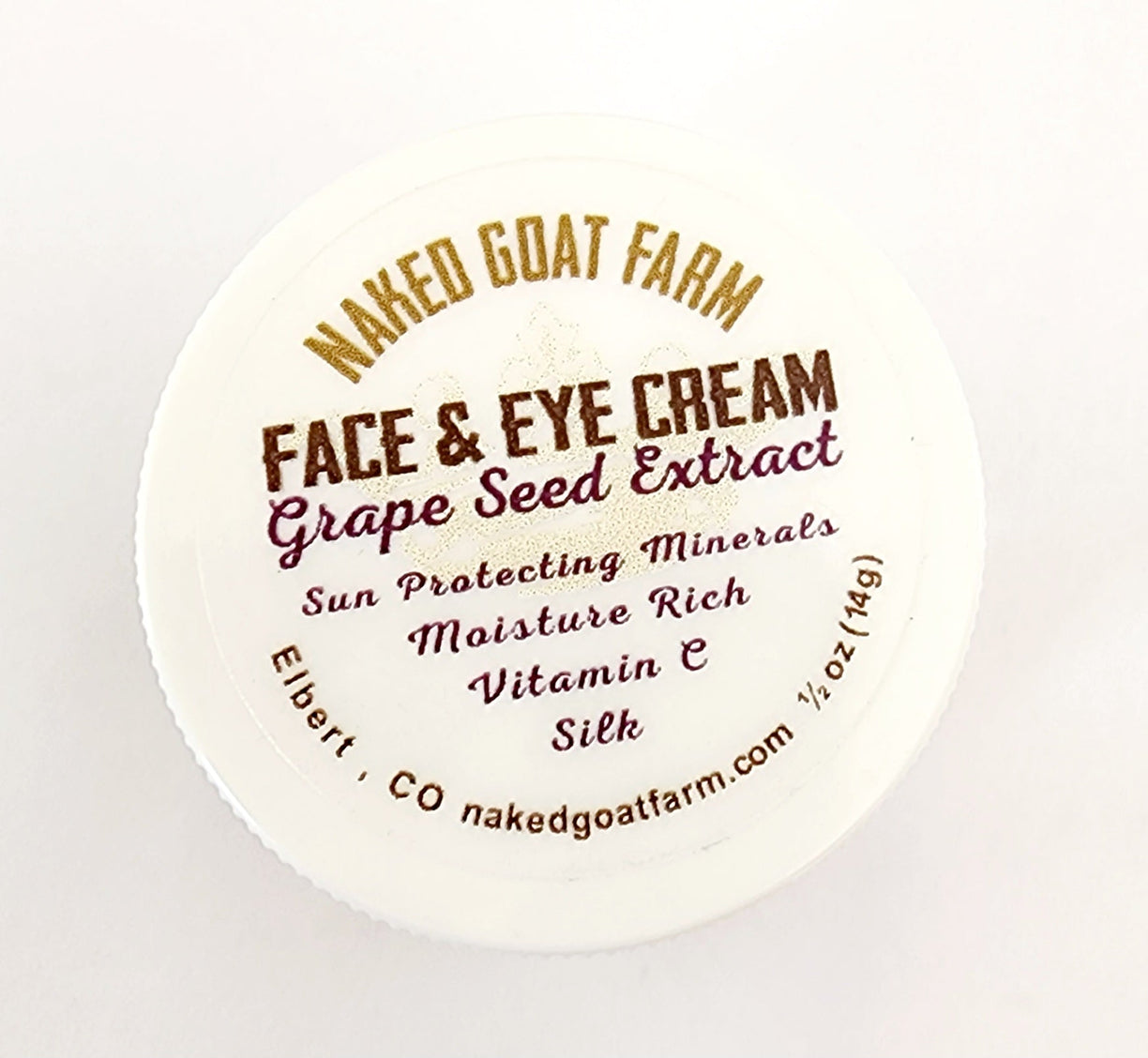 This face & eye cream contains high levels of anti aging ingredients, is very moisturizing wi...
More details
Less details
This face & eye cream contains high levels of anti aging ingredients, is very moisturizing without being oily, firms skin, evens skin tone.
Use morning and night on face, eyes, neck and hands.
Grape seed Extract is rich in flavonoids, they aid in maintaining skins elasticity. Grape seed contains compounds that stabilize the collagen and elastin in the skin so that their chemical structure is not disrupted and evens out skin tone due to age spots and acne scars.
Silk Peptides a 100% natural silk protein, It has the unusual quality of holding and releasing moisture depending on the temperature and humidity of the surroundings and makes skin silky smooth.
Evening primrose oil  contains a high amount of linoleic acid, Vitamin C, and smaller amounts of trans-retinoic acid. This oil is known to be a tissue regenerator, Treats eye wrinkles and skin spots, helps to prevent premature aging, minimize wrinkles and hydrates the skin
Zinc oxide a natural mineral gives you an SPF and also aids in fighting acne.
Willow bark extract  helps keep skin tight, pores small, evens out skin tone and helps fight acne.
Argan Oil  Closely resembles skins own sebum, and is very rich in vitamin E, this promotes a glowing complextion.  
Grapeseed oil  is very light and has a satin finish, it also has some astringent properties this makes it a good choice for acne prone or oily skin.
Ingredients: olive oil, evening primrose oil, avocado oil, Shea butter, beeswax, rocky mountain spring water, goat milk, grapeseed oil, Argan oil, glycerin, grape seed extract, zinc oxide, willow bark extract, silk peptide, vitamin c, special anti- aging blend of essential oils, sodium borate.1/2 oz. Use within 6 months.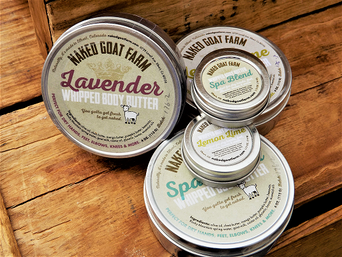 Sign up to our newsletter and we'll keep you posted with news and deals!
Follow us