Baby Goat
Body Products for the most sensitive of skin. Skin issues like eczema, dry itchy skin. Great for people who don't like strong smells.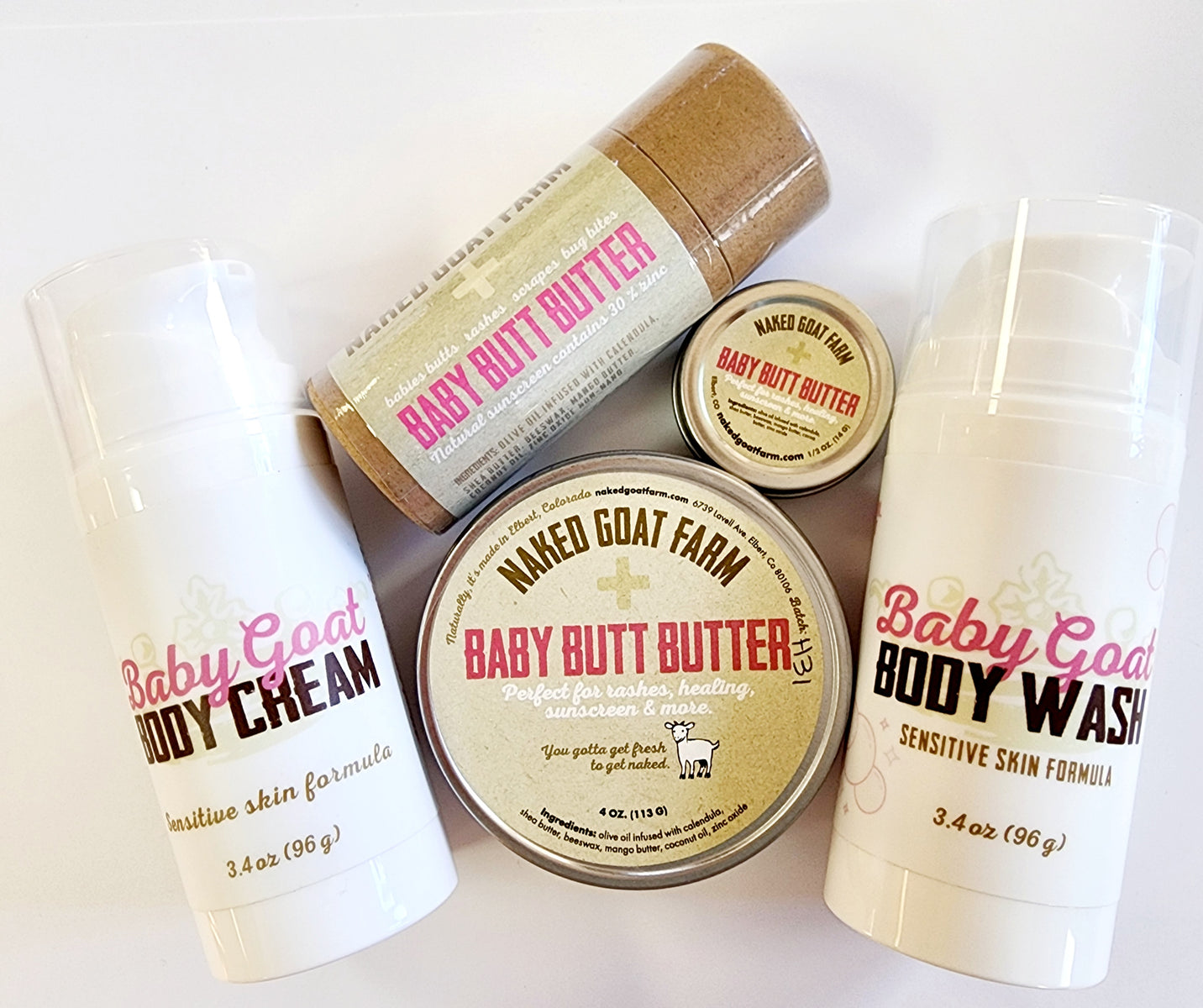 This Baby Butt Butter is specifically designed to soothe skin irritation and protect your baby's...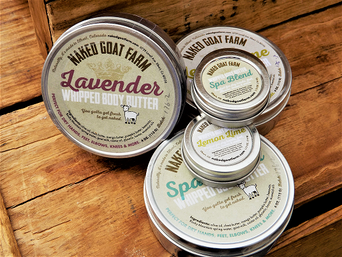 Sign up to our newsletter and we'll keep you posted with news and deals!
Follow us