Facial Care
We use only the best ingredients from nature for your face. Food grade plant based oils, butters, essential oils & goat milk.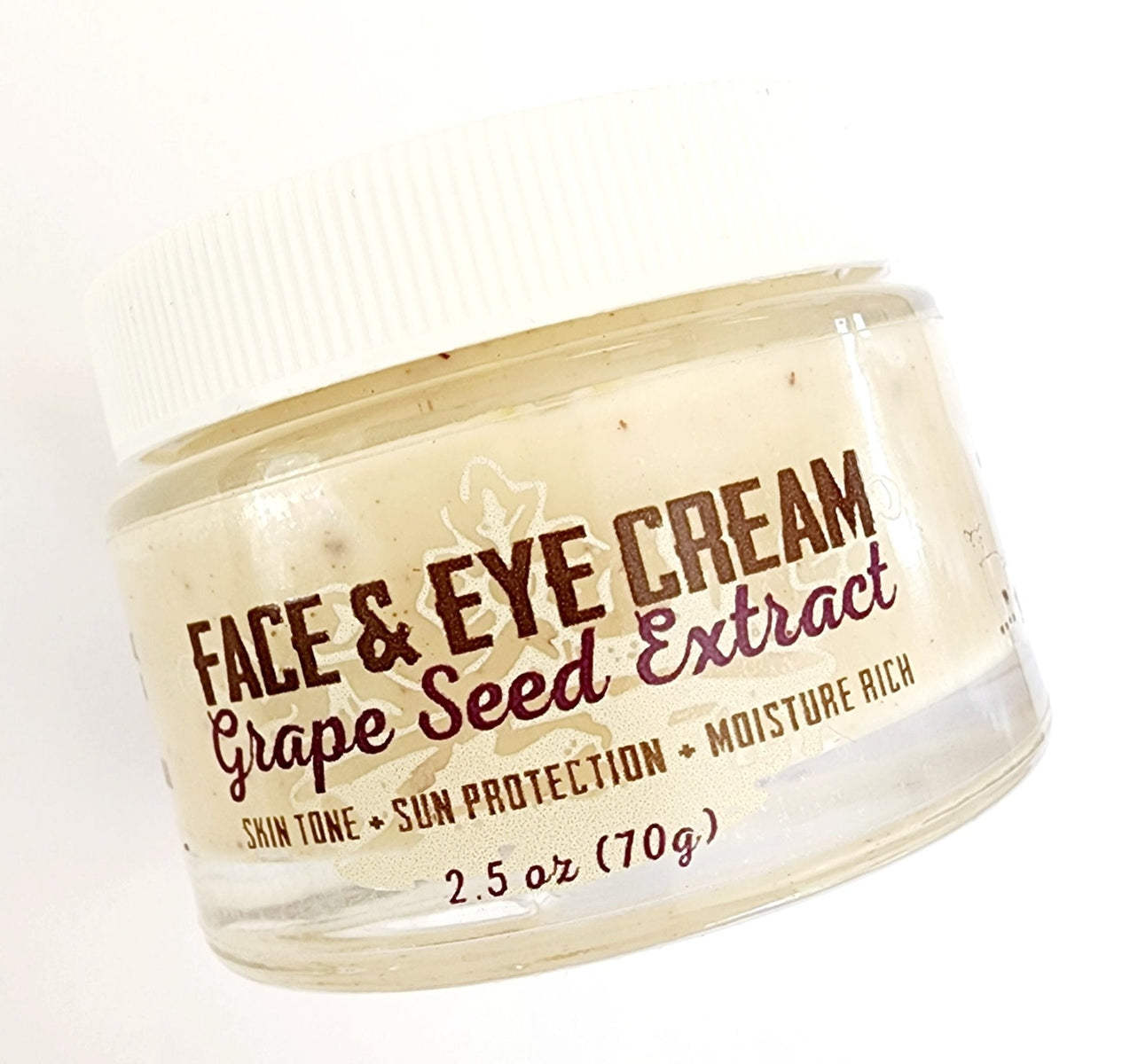 This high-performance facial serum is uniquely blended with tea tree and eucalyptus oils to treat...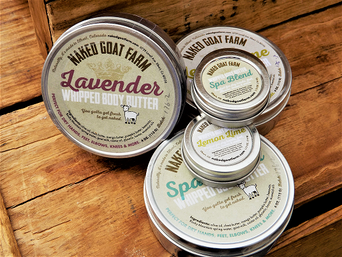 Sign up to our newsletter and we'll keep you posted with news and deals!
Follow us